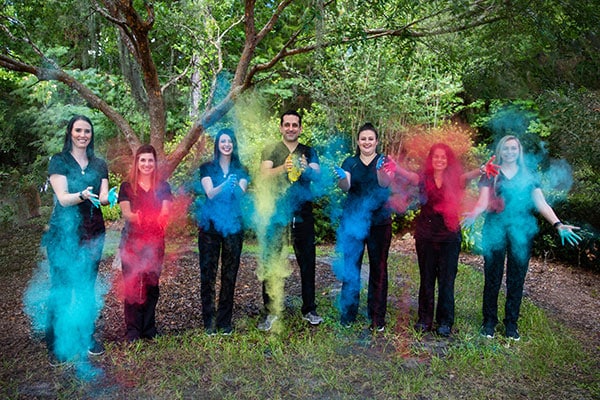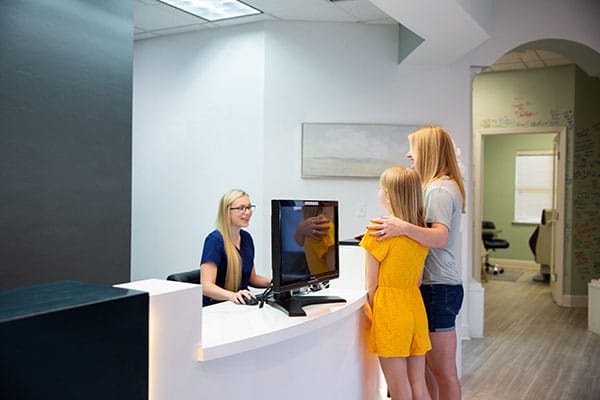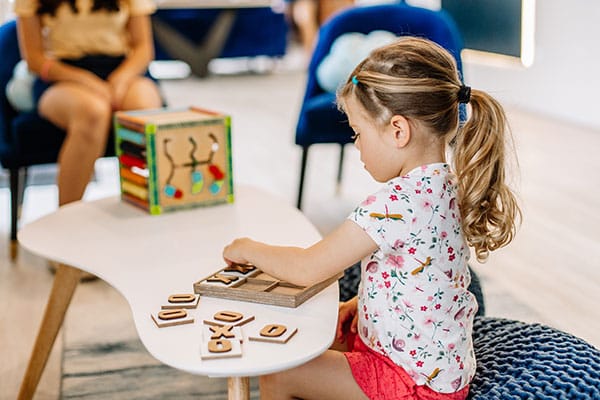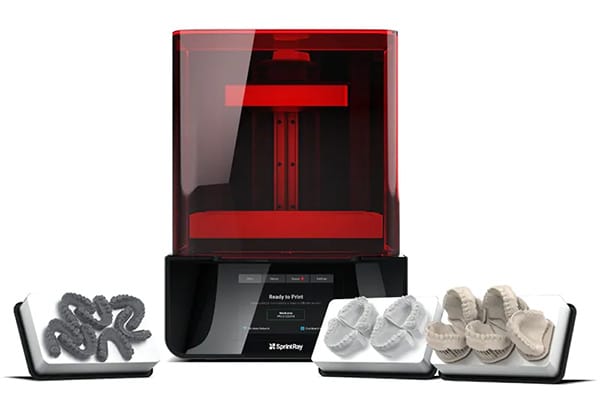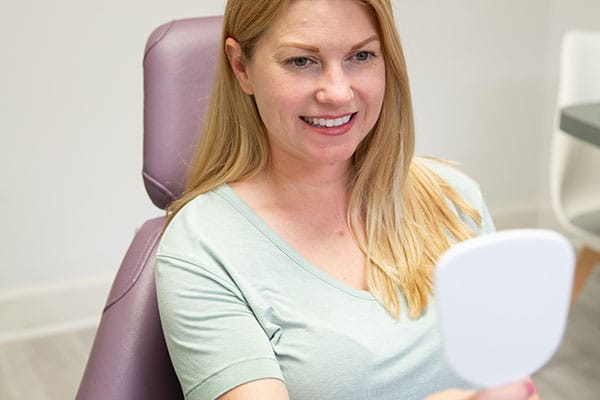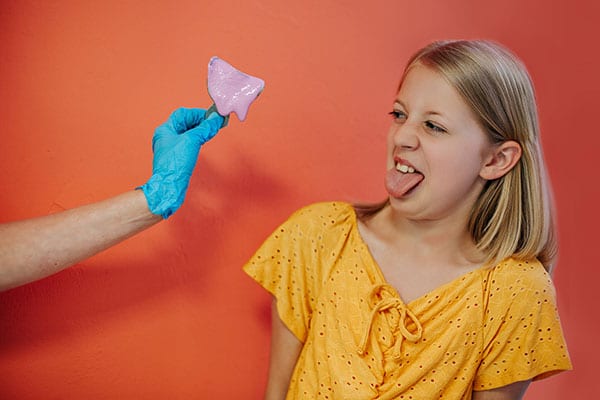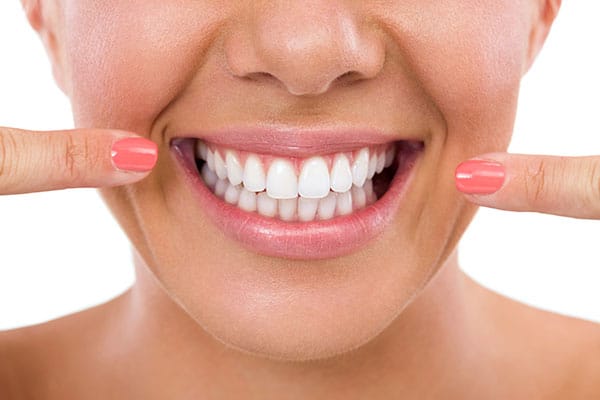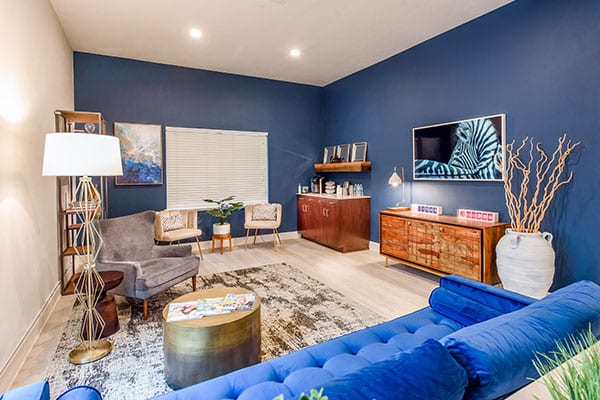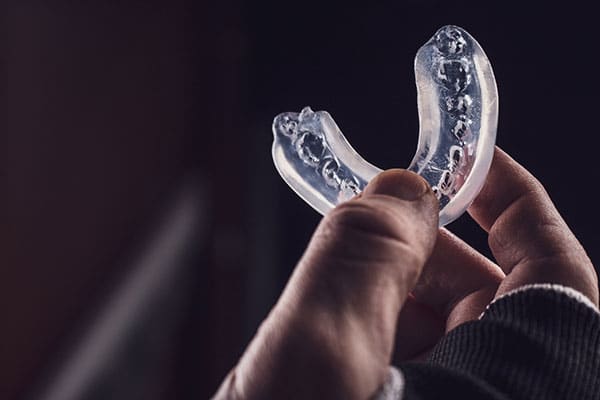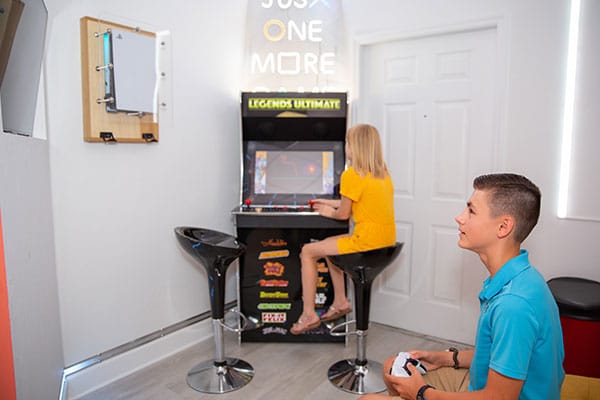 Great Finish
A great finish represents the best result for the patient. While we view it as the perfect alignment of teeth, we believe a greater finish is one that overwhelms the patient with absolute joy. Everyone deserves to have the best smile possible and every clinical action we take should be with a great finish in mind.
Great Communication – Successful relationships are oftentimes defined by the success of their communication. Clarity and kindness are characteristics that usher in the desire to listen with the intent to understand, rather than respond. When we do so with our patients and each other, we place the individual first and in turn, foster a successful relationship.
Great Hospitality – Each person who walks through our doors is a valued and highly-anticipated guest, not a number. As we strive to treat them with respect in an environment that feels positive and inclusive, something magical happens – we break down barriers and open up new possibilities not just for our patients, but for ourselves also.
Great Accountability – In any given hour of any given day, difficult situations may arise. In that moment, doing the right thing may seem hard or even impossible. However, as we assess the situation, understand it, own it, and act decisively, our actions will speak louder than words ever could and trust will be fortified for the future.
Fully Digital Practice – We have in-house retainers that can be made in 2 days vs. waiting 2 weeks.
Experience and outstanding reputation matters! We are proud to have our Patients routinely call us the best health care provider team in the area!
NO IMPRESSIONS NEEDED One the few orthodontic offices in North Florida with the latest iTero Element Intraoral Scanner. We can eliminate messy impressions using a camera to create 3-D digital images and fabricate Invisalign and other orthodontic appliances.
Professional whitening included when treatment completed.
Free Custom Sports Mouthguards are included with your P&T Treatment! We value your smile.
Bilingual, Spanish spoken here.
You aren't just our patients; you are our family, friends, and neighbors! You'll feel the friendly, caring, and professional atmosphere as soon as you walk in the door!